You must have this Holiday season with beautiful winter touch of this kit. ;)
kit consists of
14 papers, 65 elements
Everything is created at 300 dpi.
this kit for sale 20% off whole week!!!
So hurry to get it ;) only for 3.84$

Some Los from my fantastic CT!!!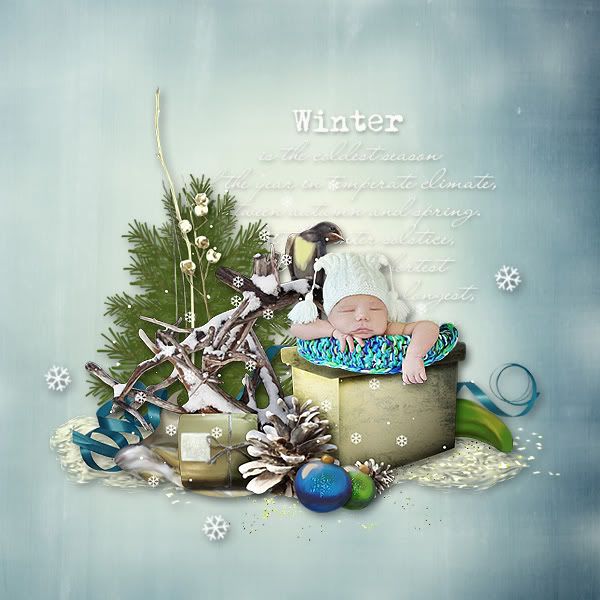 shadelia, Dida, Moni Singer, MariaL, saphir, Hekas
other pages you can check at Matrioshki gallery!
Coupons time!!!
For 2 first persons
blogreaders
And now freebie QP!!!
DOWNLOAD
My page