LO by Dida.
Hello my dear blogreaders!!!
Today I write you from the sunny Crimea!!!
As some of you know that 10 days ago it was our son's birthday!!!
He is 4 now!!!
So big boy!
ohhh time flyes.......
But I was not so hurry enough to finished my new kit for this date :) and with 10 days delay I wanna show you my new kit ....... finally ))))))))
go to the store
"Birthday fishing" kit consists of:
4 papers,
39 elements.
My LO.
designerjo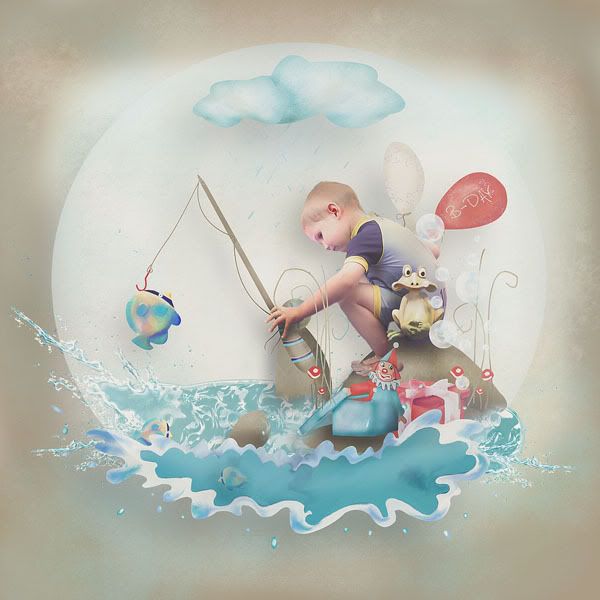 mummyd
yogovonne
nzmumof4
zaza09

For more inspiration LOs go to my gallery at SPD!!!


Visit my blog later for free coupons ;)

Hugs!